Resources
The nature of the dental profession necessitates that we stay current with developing techniques, products, and technology. Here, we have assembled a directory of information to help you stay current with the world of dentistry, as well as understand more about things that relate to your dental and overall health.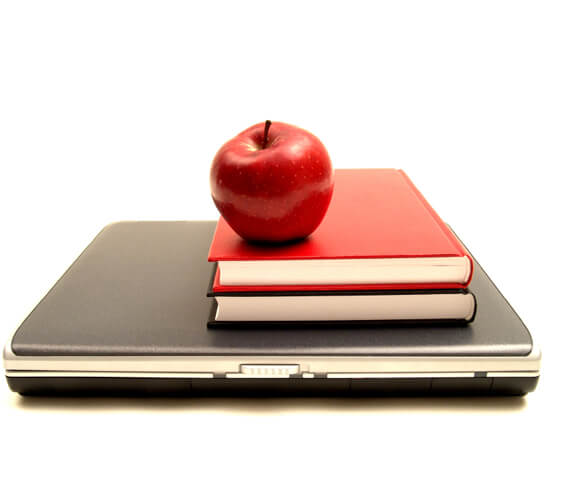 Administrative Resources
Here you'll find insurance-related information, surveys, questionnaires, and other administrative forms.
Patient Information
Helpful links and information about caring for your teeth and gums, as well as post-dental work instructions.
"If you smile when no one else is around, you really mean it." – Andy Rooney
I'm very happy with all of my experiences at your clinic. Everybody is lovely, knowledgeable and professional, and I can feel their concern for my health and comfort.
Michelle S
Springfield Dental Centre puts you at ease the moment you walk in the door and right thru your appointment. I would absolutely recommend this office, and have.
John C
I am no longer terrified of going to the dentist and have total faith in the recommended procedure and follow-up work. Thank you.
William T