The Team
Our team at Springfield Dental Centre is committed and dedicated to a lifetime of learning. One of the great things about the profession of dentistry is that it is always evolving. As a result, it is important for us to stay current. Through our involvement with many well respected organizations and clinicians we have been able to expand the scope and quality of care and services we provide to our patients.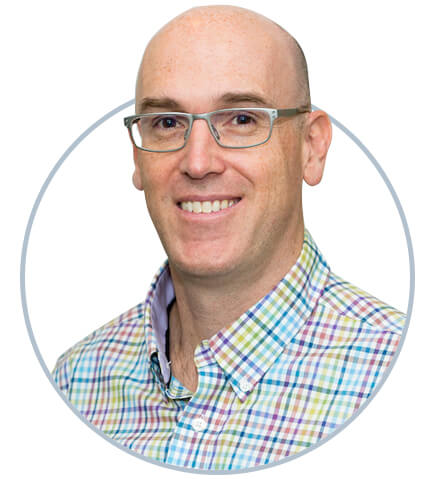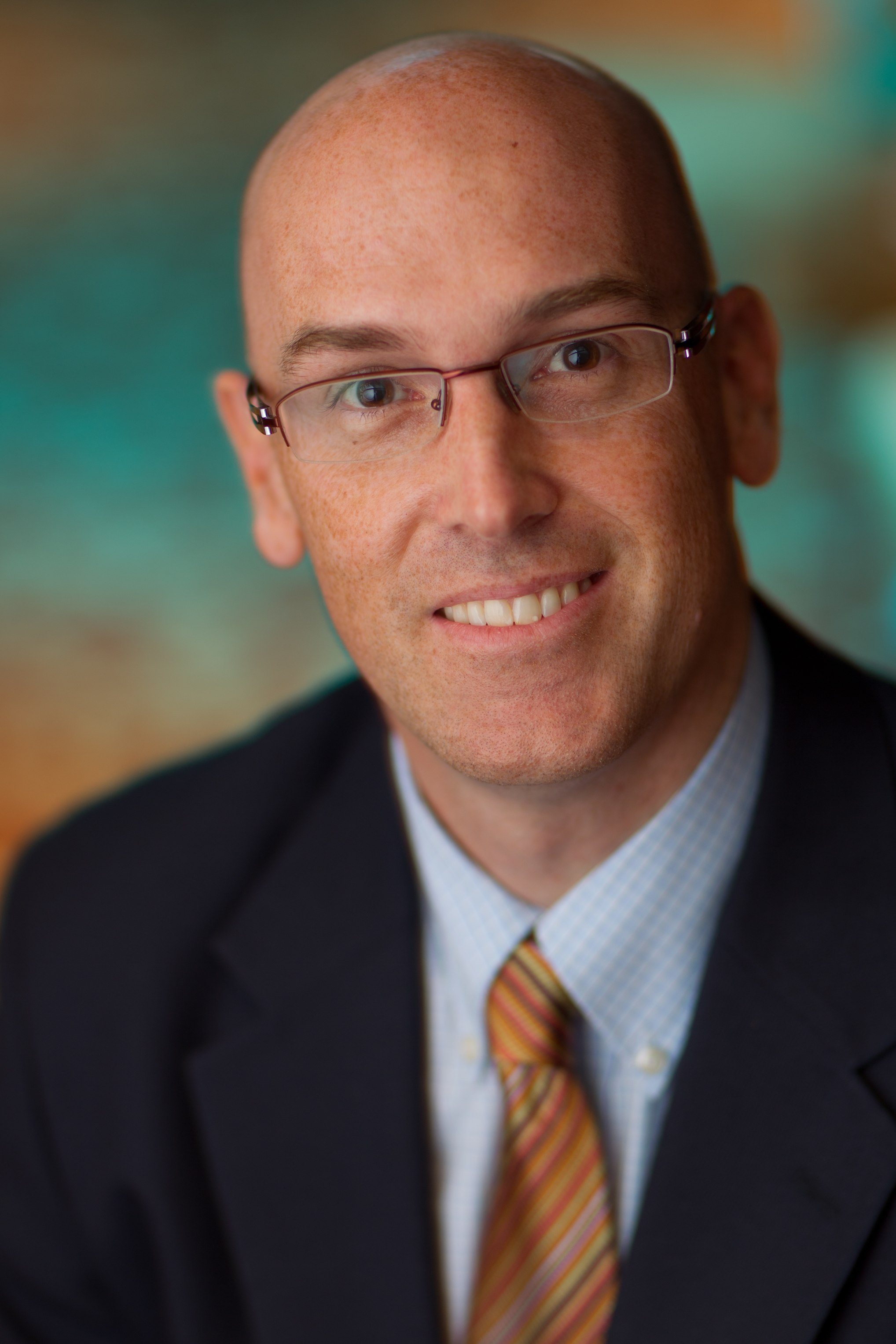 About Dr. Darren Buschel
My father, Dr. Ken Buschel, moved his dental practice and young family from Montreal to Kelowna in 1979. Ten years of practicing later, he established the Springfield Dental Centre, and over the next five years, as the city expanded, so did the clinic, into what it is today.
In 1999, after 9 years at UBC Vancouver completing a Bachelor of Science degree in microbiology/ immunology and a Doctor of Medical Dentistry, I had the opportunity to fulfill a long time dream to move back to Kelowna and return to work in my father's dental practice. Unfortunately, in 1996, after 30 years of practice, 17 of which were here in Kelowna, my father passed away suddenly.
It has been an extraordinary experience and a privilege continuing the kind of care my father provided to our family of patients. Taking from his traditions and incorporating our own, we have established a highly effective dedicated and compassionate team and environment at Springfield Dental Centre, "the Smile Centre."
Professional Organizations & Clinical Affiliations