Resources
The nature of the dental profession necessitates that we stay current with developing techniques, products, and technology. Here, we have assembled a directory of information to help you stay current with the world of dentistry, as well as understand more about things that relate to your dental and overall health.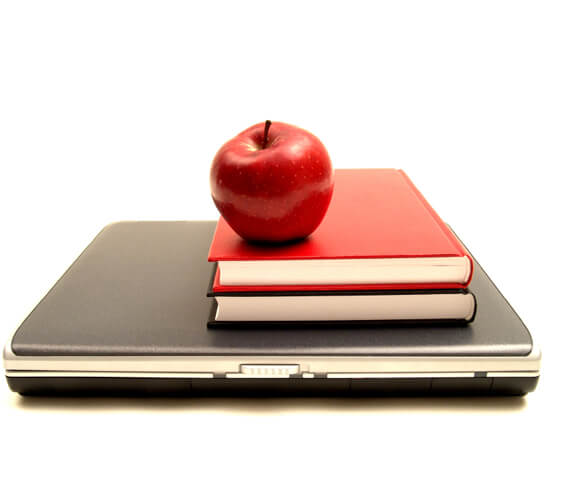 Administrative Resources
Here you'll find insurance-related information, surveys, questionnaires, and other administrative forms.
Patient Information
Helpful links and information about caring for your teeth and gums, as well as post-dental work instructions.
"If you smile when no one else is around, you really mean it." – Andy Rooney