Services
We are a comprehensive general practice for all members of your family. From your youngest's first dental experience to those of you with a lifetime of dental visits, we are a family practice for all your oral health care needs.
Comprehensive dentistry allows us to provide a wide range of services for our patients and where possible allows us to deal with whatever situations may present. When you are dealing with people's smiles, you are dealing with their most valuable asset, and as such every smile needs individualized care.
No smile is too young or too old to be maintained or rejuvenated with the help of our team at Springfield Dental Centre.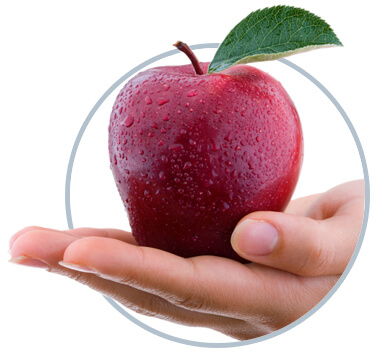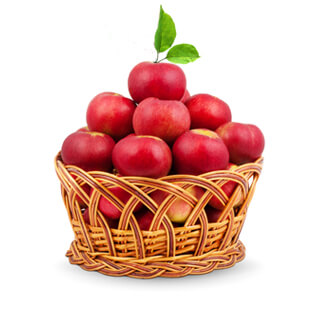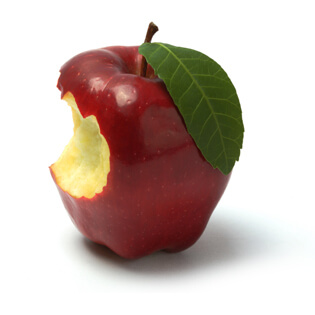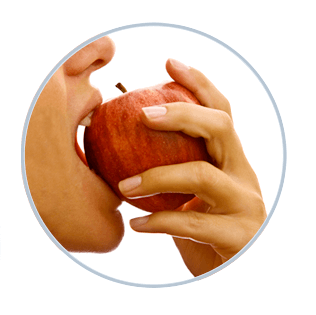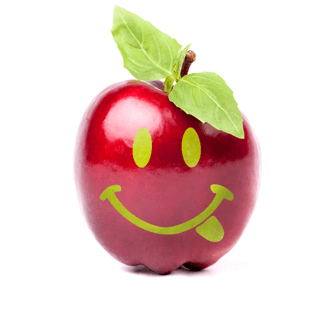 "Every smile makes you a day younger." – Chinese proverb
You know that you have a great dentist when your 4 year old is very excited to be going. Thank you for giving her something to look forward to.
Kendra S
Dr. Buschel is an amazing professional! Great dentist. The staff are so wonderful, they make you feel like your coming through the door is special.
Suzanne M
Thank you for all of your great service! I appreciate your willingness to work with my anxieties more than you could know.
Teresa J